Filtration, flocculation, koagulation, sedimentation, degassing
In these applications it is necessary to determine the capacity of the hydraulic device, the required quality of the outlet water, and the properties of the particles (type, size, quantity and other properties). Certain types of filtration do not require the addition of chemicals or electricity.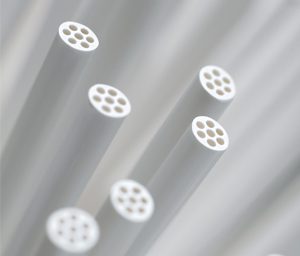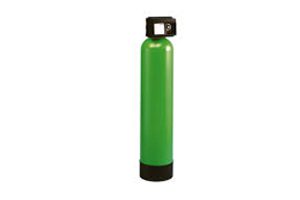 Conventional filters with single or double fillers based on type of filtering or need for degassing.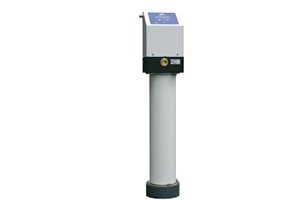 Membrane filtration intended for disinfection and disposal of solid particles or outgassing cold or warm water to low pressure.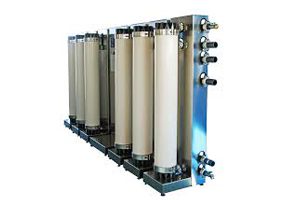 Multistage semi-permeable membrane filtration systems for mechanical filtration by high pressure.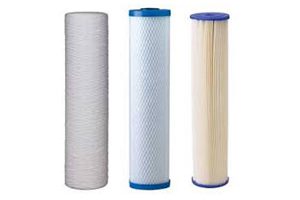 Filters with various types of cartridges for system protection or as individual units.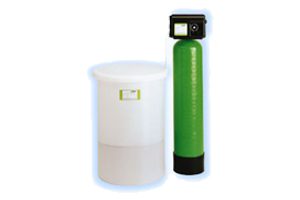 Sistems for adding flocculants, coagulation, decanting and settling.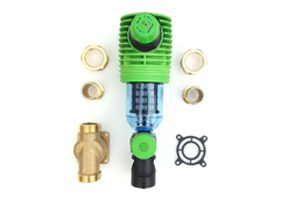 All accessories needed in the structure of the system used for the filtration of liquids.