Systems for measurement, control and information transfer
All necessary equipment for measurement, control, archiving and management systems.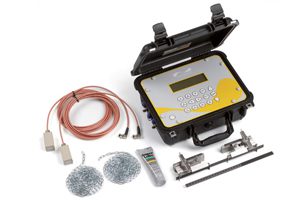 Portable or fixed ultrasonic flowmeters for various pipe dimensions.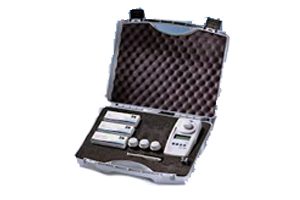 Measuring devices for carrying out monitoring or calibration in the field.
For selectable measurement of 1,2,3 or more parameters.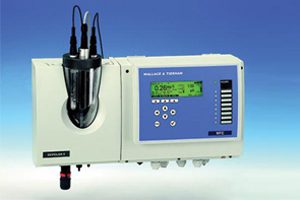 Measuring devices for monitoring individual or combined system parameters, data archiving or automatic system management.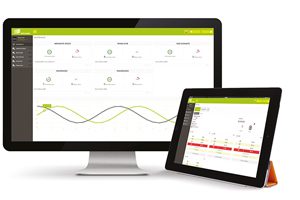 Systems for the implementation of remote monitoring, data archiving and proces management.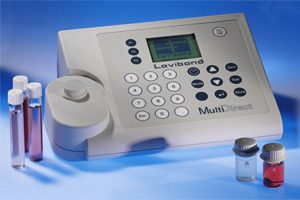 Different types of certified laboratory equipment and reagents for the determination of parameters.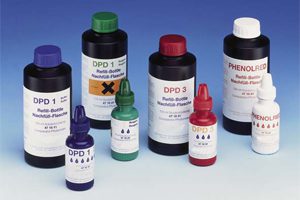 All accessories and reagents required for use, calibration and maintenance.